Home | Contact | The Viral Monsters | Authors Links | Top Link Trades | The Coloring E-Books

We should all encourage children to read!
Publishers and Authors Make me An Offer Here on 66 Children's Stories!
I selling 66 short children's stories. I have had these published on Amazon from 2015 and the last one published was 2018. I have many more books published and a few are doing alright but I don't have time or money to promote them so I'm selling 66 short children's stories in 6 books in all. These stories are not illustrated and this is why they are not doing so well. If I would illustrate them all it would cost me thousands of dollars that I don't have. I would like to get these stories in the hands of someone that can illustrate them and sell them. I'm looking for offers for all 66 stories and a 5% royalty. I'm open to offers but I want a percentage of royalties on all 66 stories. You can read these stories on Amazon now because I just started 5 of these books for free to read on Amazon now, but 1 is not free. The Book covers are below. You will get all covers and open office documents with all stories. these stories are all proof ready. I also may sell my illustrated books, I have 10 illustrated books on Amazon now. The illustrated books are in the rotators below...
The six books below are all free to read now on Amazon...
The Illustrated Books That I May sale Are In The Rotators Below!
The New Coloring Activity Ebook
Coloring Ebooks Page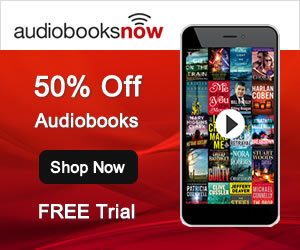 For Authors:
Best Automated Proofreader Instant Grammar Check All In One English Writing Tool
Book Price Calculator Archway Publishing Publish Your Book
Books Free Hire Writers Grammar Check Check Text Write A Cookbook Best Writing Kit

Disclosure: This website may be compensated for linking to other sites or for sales of products we link to. Affiliate Disclaimer




Copyright 2019 © Kiddy Books All Rights Reserved.